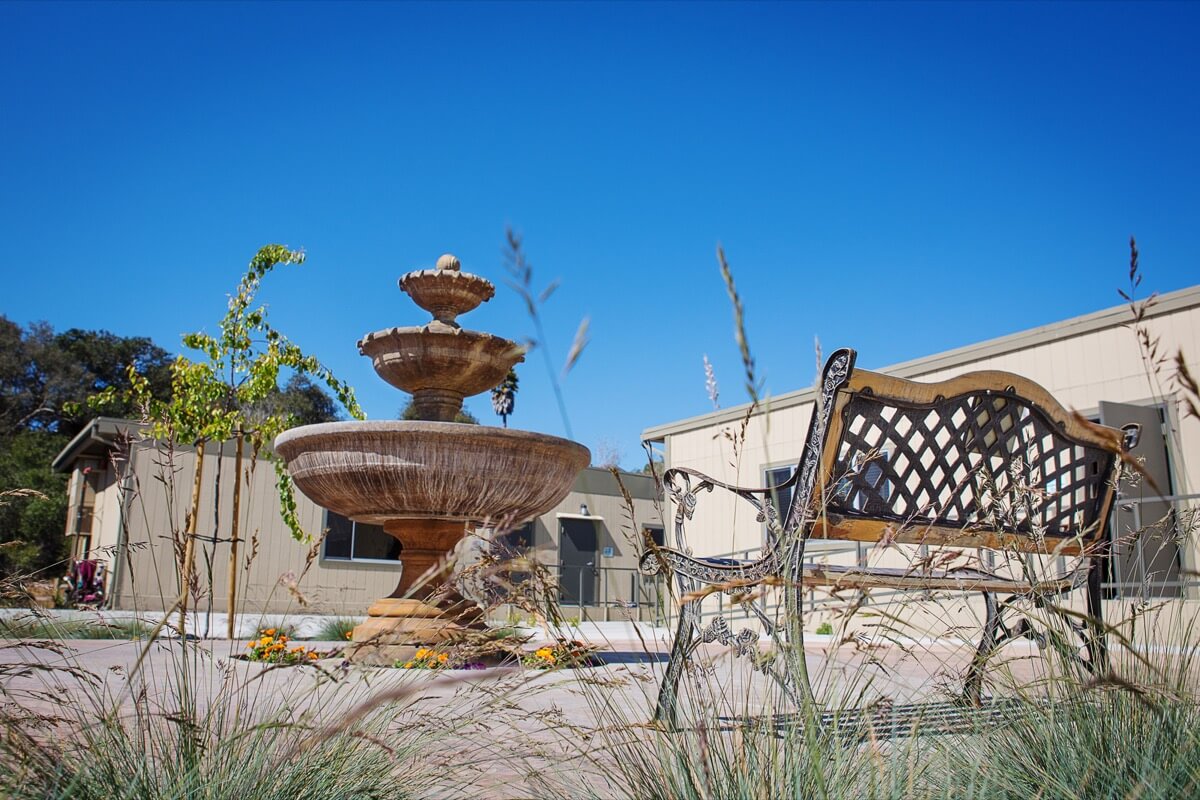 Our Vision
To be the top school choice of Central Coast families where biblical education is instilled and Christian leaders are raised.
Our Mission
The mission of CCS is to partner with parents in preparing students to serve God in all of life by providing excellence in the spiritual, academic, social, and physical aspects of education.
1:13
Student Teacher Ratio
Dual Accreditation
98%+ College Acceptance Rate
6
Official Church Sponsors
Giving Opportunities
We are so grateful for the enthusiastic support of parents and friends through volunteer efforts and donations. Your kindness and generosity are very much appreciated and are helping tremendously with the development of Coastal Christian School and the Kingdom of God. Your gifts have provided funds for our new campus, classroom audio/visual equipment, technology enhancements, library resources, scholarships for students in need, and resources for many worthwhile programs. Thank you for your support!